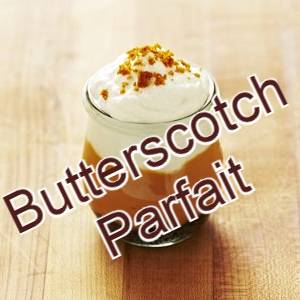 17 Dec

Butterscotch Parfait

Any time is the right time for a parfait! Our low carb butterscotch parfait is the perfect, guilt-free desert to serve for the holidays. Rich, buttery, creamy high-protein pudding (with 12 grams of protein!), mixed with zero calorie marshmallow and caramel, topped with keto-friendly whipped cream. What's not to love?

Directions:
Mix BW pudding as directed. Stir in marshmallow, top with caramel and whipped cream. Serve in parfait glass or similar. Refrigerate before serving chilled.

Enjoy!