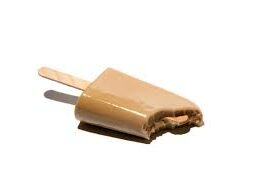 24 Jan

Butterscotch pudding pops

Ingredients 1 pack Blissful Wellness old fashioned butterscotch

Instructions follow directions on back on the box.

Put mixture in popsicle holder and place sticks in the top after that put in freezer for about 25 to 30 mins.

Once the pops are complete frozen pull one out and enjoy.