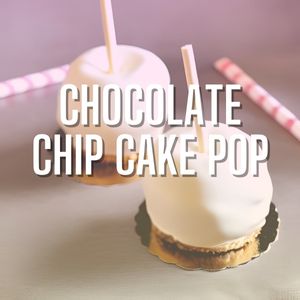 27 Jun

Chocolate Chip Cake Pop

Indulge in a bite-sized burst of chocolatey bliss with our irresistible Chocolate Chip Cake Pops.

Ingredients


Directions

Prepare pancakes with one egg as directed. Let cool. Tear apart then mush together with caramel.

Next, form into balls. Place one cake pop stick into each ball. Place in the fridge for 20 minutes. Dip in marshmallow and put back in the fridge until ready to dig in.