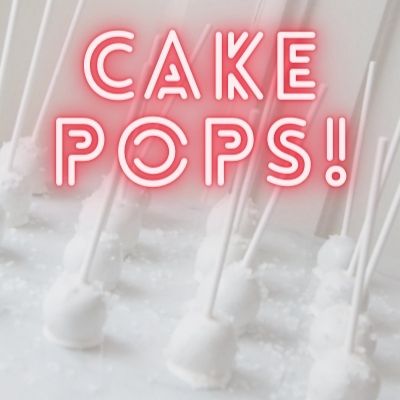 06 Jan

Cake Pops

What are Cake Pops, and how do you make them? They are a simple and delicious way to enjoy your favorite flavors in a bite-size party treat! These delectable delights are composed of vanilla cake and marshmallow dip but they may be made with any combination of flavors. The difference between our recipe and others, is that ours are high protein and no sugar.

Ingredients:
4 packs vanilla chocolate chip mug cake mix (find it here)
2 cups WF marshmallow dip
Vanilla extract
Wax paper
Directions:
Add water to BW mug cake mix
Pour cake mix in mini waffle maker
Should make 1 or 2 at a time
Place waffle in large bowl
Add WF dip and vanilla extract to bowl
Form a sticky dough and shape in to ball shapes
Place on wax paper to set
Now dip in WF marshmallow dip
Let sit and enjoy.