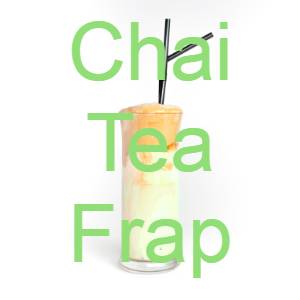 10 Sep

Chai tea frap

Who doesn't love a nice glass of iced tea on a warm day to quench your thirst? This chai tea frap is a quick and easy way to give your taste buds a treat any time you have the urge. What's more is that, unlike the nutrition-less versions sold in coffee shops, this chai tea has 5 grams of fiber and over 15 grams of protein in every serving!

Ingredients:
1 pckg Blissful Wellness Chai Tea Mix
4 oz water
4 oz high protein cashew almond milk
1One handful of ice
Directions:
Prepare Tea by adding water and milk. Pour in Blinder add ice blend for 30 seconds.
Enjoy !