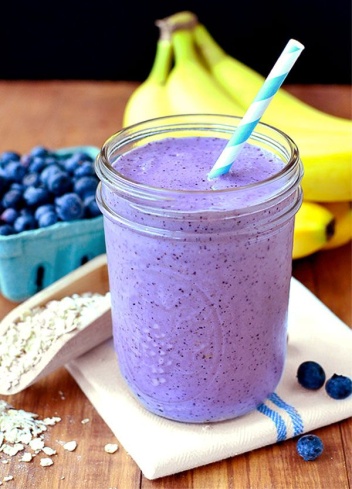 07 Jun

CHEESECAKE BREAKFAST SMOOTHIE

Lose Belly Fat fast with this great tasting drink.  Cheesecake for breakfast and weight loss?   Almost too goo to be true!
INGREDIENT ITEMS
¾ cup Part Skim Ricotta
¼ cup 1% Milk
½ Banana
½ cup Blueberries
1 Pack Blissful Wellness French Vanilla Shakes
6 Ice cubes
DIRECTIONS
Include all ingredients in a blender
blend until smooth
For extra volume add more ice.
NUTRITION FACTS
Calories: 200
Fat: 8g
Sat Fat: 4g
Cholestoral: 32mg
Sodium: 150mg
Carbohydrates: 19g
Fiber: 2g
Protein: 20g