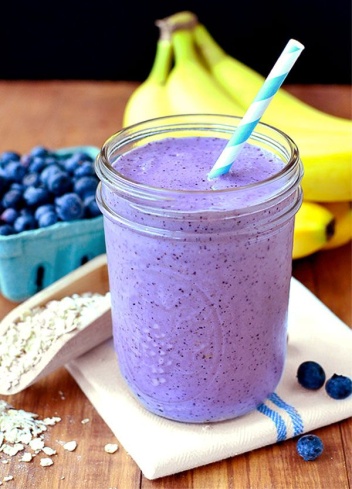 04 Jun

CHEESECAKE BREAKFAST SMOOTHIE

There's never been a better, tastier way to lose belly fat than with this sumptuous cheesecake breakfast smoothie recipe. Wait, cheesecake for breakfast and weight loss in one package? Almost too goo to be true!
INGREDIENTS
¾ cup Part Skim Ricotta
¼ cup 1% Milk
½ Banana
½ cup Blueberries
1 Pack Blissful Wellness French Vanilla Shakes
6 Ice cubes
DIRECTIONS
Include all ingredients in a blender
blend until smooth
For extra volume add more ice.
NUTRITION FACTS
Calories: 200
Fat: 8g
Sat Fat: 4g
Cholestoral: 32mg
Sodium: 150mg
Carbohydrates: 19g
Fiber: 2g
Protein: 20g