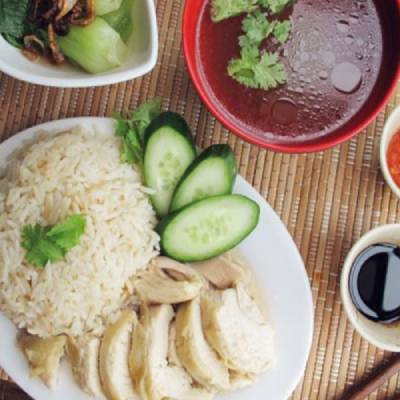 03 Sep

Chicken and Rice

A warm plate (or bowl) of chicken and rice can really hit the spot as we begin to head toward the early fall months. In some places, like Singapore, this simple dish has been raised to an art form. Savory, healthy, easy to make, and simple, chicken and rice is an easy go-to meal (especially if you have some leftover chicken in the fridge). For an added zing, add a bit of soy sauce and small chilis in a little bowl, to drizzle on you chicken rice at the discretion of your taste buds. 

Ingredients:

Directions:
Prepare soup according to directions
Add 1 ox of cooked shredded chicken
Add 1 tsp of poultry seasoning

Enjoy!