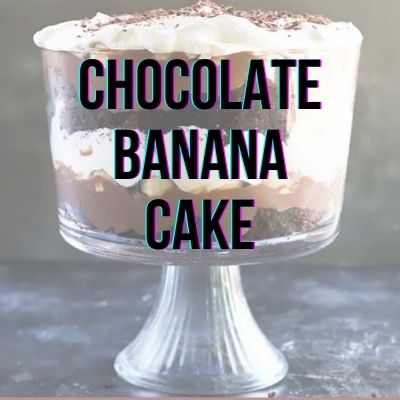 01 Feb

Chocolate Banana Cake

This chocolate and banana dessert proves that simple desserts don't have to be complicated. Even though it's made with simple ingredients, the chocolate and banana flavors oozes throughout the cake. This cake is incredible, high in lean protein, and it stays moist for days.

Ingredients:

Directions:
Add water to BW mug cake mix
Pour cake mix in mini waffle maker
Should make 1 or 2
Place waffle to the side and cut waffle in circles
Make pudding mix
Layer the cake and pudding in dessert glass
Now add FF ready whip
Enjoy.