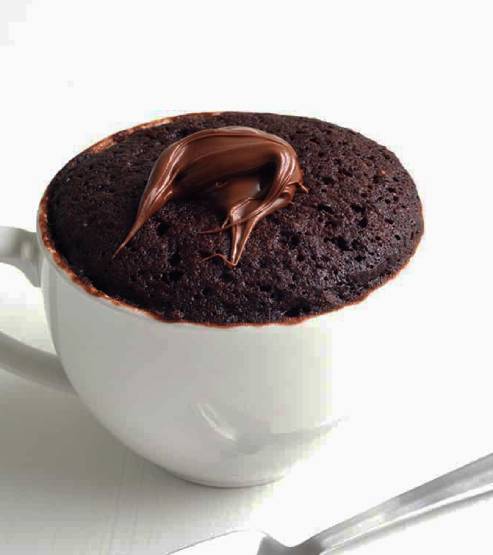 24 Nov

Chocolate Caramel Lava Cake

Ingredients:
1 packet Chocolate Mug Cake
2tbsp. Walden Farms Caramel Dip
1.5 oz. water
1tsp Walden Farms Chocolate Syrup
Directions:
Mix Chocolate mug cake with water in a bowl.
Pour half of mixture in mug, Put layer of caramel dip, Pour remaining mug cake mixture.
Cook in microwave as directed.
Top with chocolate syrup and serve.
Nutritional Facts
Calories 120- Protein 15g – Carbohydrate 12g – Fat 3.5g – Fiber 6g