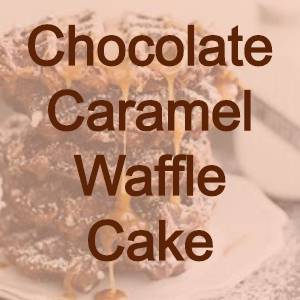 27 Aug

Chocolate Caramel Waffle Cake

Ingredients:

Directions:
Mix cake mix and water and separate into two portions.
Spray non-stick baking spray in mini waffle maker and cook both portions to make 2 mini cakes.
Allow to cool and put marshmallow between cakes.
Top with Walden Farms caramel dip. ENJOY !