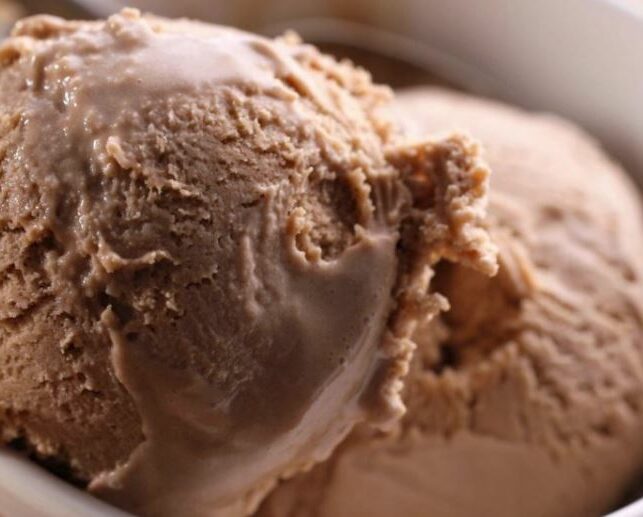 06 Aug

Chocolate Coconut Ice Cream

Ingredients:
1 Blissful Wellness Chocolate Coconut Bar, chopped
1 packet Blissful Wellness Chocolate Shake/Pudding Mix
½ cup ice cubes
6 oz. plain soy milk
Directions
In a blender, crush ice cubes to achieve an icy consistency.
Add remaining ingredients; blend until mixed.
Remove from blender and put into a bowl.
Mix in the chopped bar and stir until pieces are distributed throughout.
Freeze for 15 minutes or serve immediately for a softer treat.
Nutritional Facts
Calories 250 – Protein 30g – Carbohydrate 22g – Fat 8g – Fiber 1g