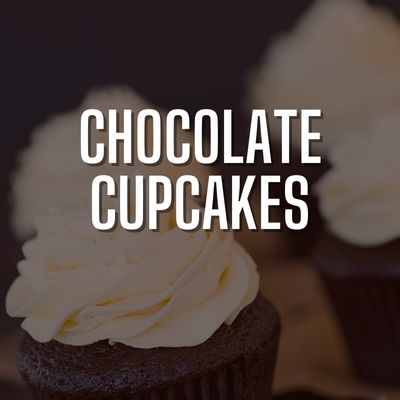 03 Jan

Chocolate Cupcakes

Looking for a healthier alternative to traditional cupcakes? These chocolate cupcakes are made with a mug cake mix and topped with sugar-free whipped cream for a guilt-free treat. Perfect for satisfying your sweet tooth without breaking your healthy eating resolutions.

Ingredients:

7 envelopes BW Chocolate Mug Cake
1 tsp vanilla extract
2 tbsp heavy cream
8 oz water
2 eggs
3 sprays I Can't Believe It's Not Butter
1 tsp cocoa powder

Directions:

Mix all ingredients together until smooth.
Spoon mixture into a cupcake pan lined with cupcake liners.
Cook for 15 minutes at 350 degrees.
Cool and top with sugar-free Redi Whip.