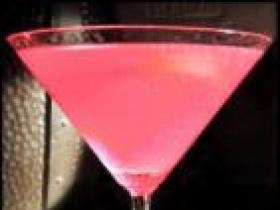 06 Jun

Cosmopolitan

If you want best weight loss, enjoy this wonderful high protein drink.  This is a hip drink with a high protein kick.
INGREDIENT ITEMS
1/4 Cup of Baja Bobs Cosmopolitan Sugar Free Drink Mix
1/2 Ounce of Cointreau
1-1/2 Ounce of Vodka
1 Teaspoon Fresh Lime Juice
Ice (as desired)
DIRECTIONS
Pour all ingredients in shaker except ice.
Shake vigorously.
Strain into cocktail glass and garnish with lime twist.
Prep Time:
10 minutes
Cook Time:
0
Ready In:
10 Minutes
NUTRITION FACTS
Calories: 116
Carbs : 3 grams