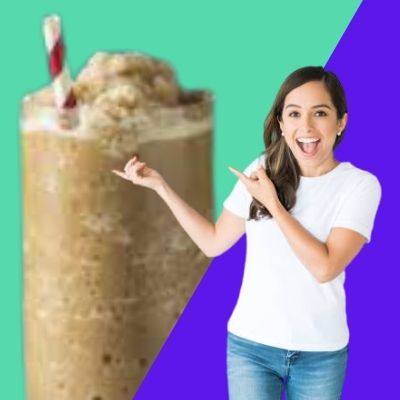 09 Sep

Frozen Cappuccino

Coffee lovers unite! Those of us who adore the smooth, rich taste of cappuccino are bound to love it regardless of whether it is served hot or cold. However, there's something especially refreshing about an iced cappuccino that it's piping-hot alternative doesn't provide. It's just the perfect thing to grab when you want a refreshing drink during the day. Fortunately, our Blissful Wellness cappuccino is not only delicious, but it is packed with protein as well. 

Ingredients:
1 envelope BW Cappuccino (you can find it here)
4 oz of high cashew almond milk
2 oz of water
A handful of ice
Fat Free Whip
Directions
Pour all ingredients in to blender
Mix for 30 seconds
Pour into your favorite mug
Top with fat free ready whip

Enjoy!!