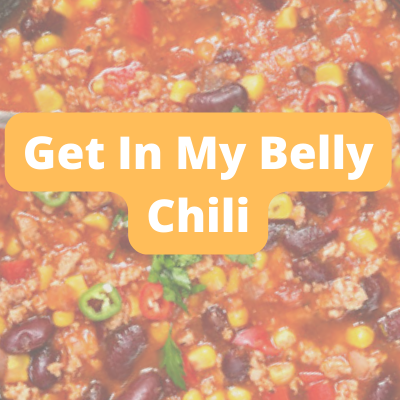 04 Apr

Get In My Belly Chili

We absolutely adore chili! It's hearty, can be pleasantly spicy, and combines so many delicious, good foods, that it is a real power-packed meal in a single bowl. Give this twist on classic chili a try… we're sure you will love it.

Ingredients:
1 PCKG BW Vegetable Chili


1/2 Cup Low Fat Cooked beef


1/2 Cup Low Fat Sour Cream


1/2 Low Fat Sharp Cheddar
Directions :

Prepare Chili As directed
Mix In Cooked Beef
Top With Cheese
Add Sour Cream to taste

Enjoy !!!