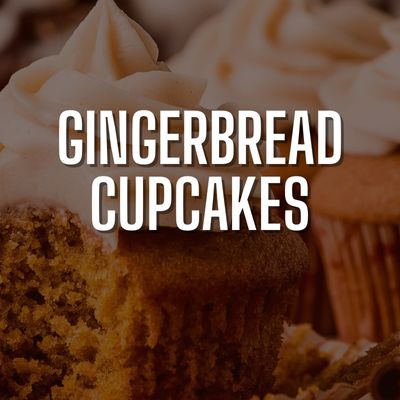 05 Dec

Gingerbread Cupcakes

Ingredients:

7 Envelopes BW Gingerbread Mug Cake

1 Tbsp Vanilla

2 TBSP Heavy Cream

8 oz water

2 Egg

3 Sprays I cant Believe it's not butter

1 tsp All Spice

Directions

Mix all ingredients together until Smooth

Spoon into cupcake pan with liner.

Cook 15 Minutes at 350 Degrees.

Cool and Top with Sugar free Redi Whip.