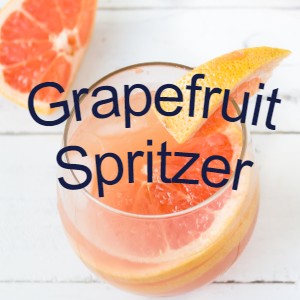 14 May

Grapefruit Spritzer

With temperatures rising and summer just around the corner, we want to share this perfect spritzer recipe that everybody will enjoy. This grapefruit spritzer is stunning to look at and a delicious, citrusy way to enjoy a truly healthy beverage–packed with protein–thanks to our grapefruit drink mix.

Ingredients
1 package BW grapefruit drink mix (get it here)
3 oz Vodka
1/2 Diet Soda Water
1/2 Sliced Grapefruit

Mix Everything in a glass and Enjoy!