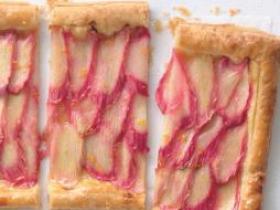 07 Jun

HOLIDAY SPICE COOKIES
Not just for holidays, try these cookies for your BEST WEIGHT LOSS.  A great way to cruise to blissful wellness.
INGREDIENT ITEMS
1½ Tablespoons apple pie spice, (or 1 teaspoon cinnamon, ½ teaspoon nutmeg)
½ teaspoon salt
½ cup sugar equivalent in artificial sweetener (zero carb, such as liquid sweetener)
1 large egg
2 T no sugar added applesauce
½ teaspoon vanilla
1 packet Splenda Brown Sugar (to sprinkle on top)
Sliced almonds (optional)
DIRECTIONS
Preheat oven to 325 F.
Prepare baking sheet with parchment paper, cooking spray or silpat baking mat.
Combine all dry ingredients.
Add the wet ingredients, and combine well, until mixture has formed a large ball.
Form balls about one inch in size.
Flatten with hands or bottom of small glass to about 1/4 inch thickness.
Sprinkle brown sugar on the tops.
Place on prepared baking sheet. Top with sliced almonds, if desired.
Bake 10 to 12 minutes, or until cookies are slightly brown on bottom.
Prep Time:
12 minutes
Cook Time:
12 minutes
Ready In:
25 minutes
NUTRITION FACTS
Fiber: 1 gram
Net Carbohydrates: -1 gram
Protein: 2 grams
Calories: 50