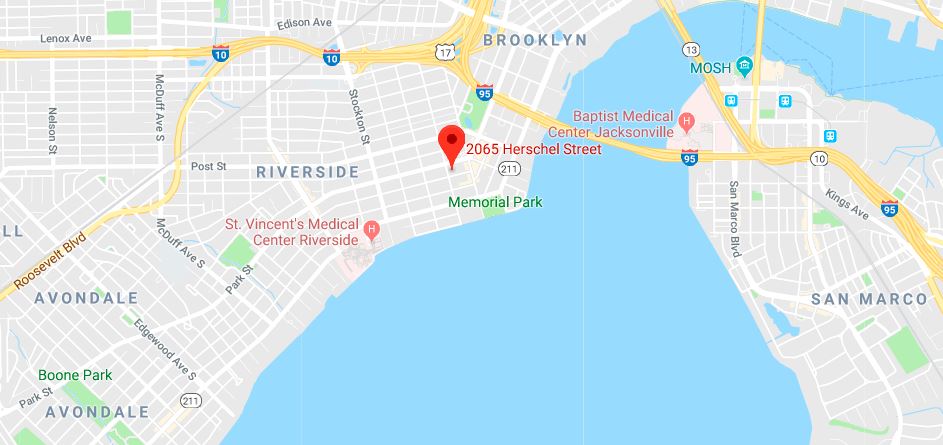 27 Jun

About Jacksonville Weight Loss

Many Floridians struggle with issues related to their weight. In Florida, the obesity prevalence is currently at 28.4% of adults, on average. Of course, there are often additional medical issues that contribute to or derive from being overweight. Obesity medicine is the branch of medicine that deals with the medical treatment of obesity. It is a growing field due to rising obesity rates in the US due to the rising obesity prevalence.

Blissful Wellness is not just a Commercial Weight loss Center; it is a Medical team consisting of Physicians, Physician's Assistants and ARNP's that are all certified in the field of Primary Care. Dr. Blissenbach personally is certified by the American Board of Internal Medicine and is Board Certified in Bariatrics, and is an active Member of the Obesity Medicine Association.

Her team is dedicated solely to the treatment of Obesity. Because Obesity is related to so many life threatening illnesses, it was imperative that the team Dr. Blissenbach assembled be highly experienced in the diagnosing and treatment of Diabetes, HTN, Heart disease, Asthma, Hypercholesterolemia, Cancer and Joint Destruction. It is this training that allows the patients to get the safest, most effective and most successful treatment of their Obesity.

Why does obesity matter? Consider the following:
1 in 5 kids and more than 1 in 3 adults struggle with obesity.
Nearly 25% of young adults are currently too heavy to serve in the military.
Obese children are more likely to have obesity issues as adults.
Obese adults are at greater risk for heart disease, Type 2 diabetes, and some forms of cancer.
Just 1 in 4 adults meet physical activity guidelines, and the numbers are even worse for today's children.
Put simply, physicians trained in obesity medicine use a variety of techniques to help their patients lose weight safely. These techniques include lifestyle modifications, such as diet and exercise counseling. In addition to helping patients lose weight, bariatric physicians also work to ensure patients do not regain the weight once they've reached their goal.
If you would like a free and confidential consultation, please fill out this form now.