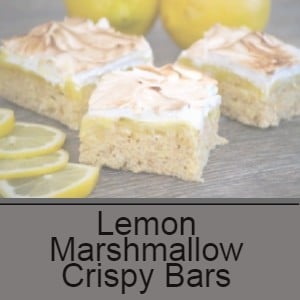 22 Oct

Lemon Crunch Marshmallow Bar

This week we've got a delicious low carb dessert for you that only takes a few minutes to prepare. It's simple, but satisfies that craving for chewy, sweetness that we all have from time to time. Give this one a shot…oh, and did we mention that you'll also be getting a boatload of clean protein by using our lemon crunch bars? Not only will you savor every morsel, but you'll be doing your body good by giving it the building blocks to help you stay toned and feeling fuller, longer.

Ingredients:

Directions:
Spray dish with non-stick baking spray or line with wax paper.
Crumble the BW lemon crunch protein bars into a square or rectangular dish.
Press Bars in the bottom of the dish with fingers to desired thickness.
Spread a thin layer, using all the marshmallow dip, on the top of pressed bars. Alternatively, you can mix it in with the bars by kneading it with your hands (similar to a Rice Krispies treat).
Chill in refrigerator for at least 30 minutes to set.
Cut into 4 squares and enjoy.