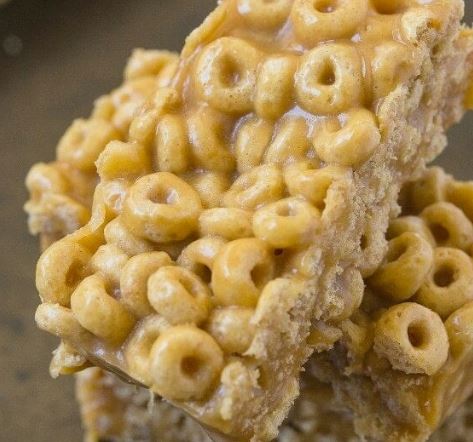 13 Mar

Low Carb Cereal Bar Recipe

Ingredients
2 packs Blissful Wellness cereal I used the honey nut cereal
6 tbsp almond butter can substitute for sunflower seed butter
6 tbsp agave nectar
Instructions
1.                  Line a baking tray with baking paper and set aside.
2.                  In a large mixing bowl, add your dry cereal and set aside.
3.                  Stovetop or in the microwave, melt your nut butter with your sticky sweetener and then pour the mixture into the crispy rice cereal and mix well.
4.                  Pour mixture into the lined baking tray and press firmly into place. Refrigerate for at least 30 minutes to firm up.
Notes
Cereal bars are fine at room temperature but best to kept in the freezer or fridge for best texture.
Nutrition
Serving: 1Bar | Calories: 195kcal | Carbohydrates: 21g | Protein: 5g | Fat: 9g | Potassium: 3mg | Fiber: 4g | Vitamin A: 3IU | Vitamin C: 3mg | Calcium: 2mg | Iron: 3mg | NET CARBS: 17g