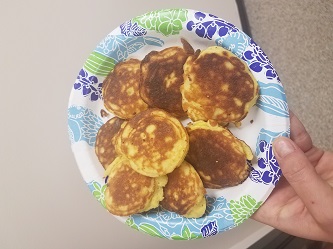 15 Jun

Low Carb Coconut Pancakes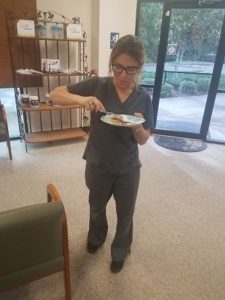 Can pancakes possibly be low carb? Normally, the answer is a resounding 'No!', but we're going to change all that with this post. Check it out, everyone, finally a recipe for low carb pancakes that you can make at home!
Ingredients
 4 Eggs
 3 Tbsp Coconut Oil
 1/4 cup Milk
 1/4 cup Coconut Flour
 1 Tbsp Stevia (liquid or powder)
 1/4 tsp Sea Salt
 1/4 tsp Baking Powder (optional)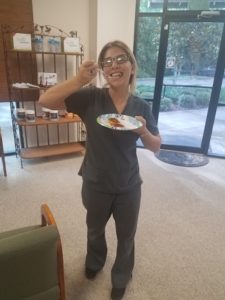 Instructions
1. Preheat a skillet to medium or medium-high heat.
2. In a large bowl whisk together eggs, oil and milk until well combined.
3. In a separate bowl sift coconut flour, sugar, salt and baking powder.
4. Add dry to wet and thoroughly mix until there are no lumps.
5. Ladle batter onto skillet (one heaping Tablespoon of batter per pancake, makes small bite sized pancakes). Cook until bubbles begin to form on the top, about 4 minutes, then flip and cook on the second side.