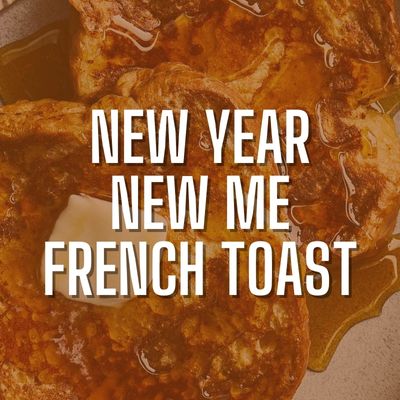 03 Jan

New Year New Me French Toast

Start the year off right with this healthier version of classic French toast. Made with almond milk and topped with a Walden Farm topping, it's a delicious and guilt-free breakfast option.

Ingredients:

3 slices brown bread
1 cup unsweetened almond milk
1 egg
1 shake of cinnamon
1 tsp vanilla extract

Directions:

Add all ingredients except bread to a bowl and mix.
Heat a frying pan over medium heat and spray with Pam.
Dip each piece of bread in the mixture and heat for 60 seconds on each side.
Top with favorite Walden Farm topping.