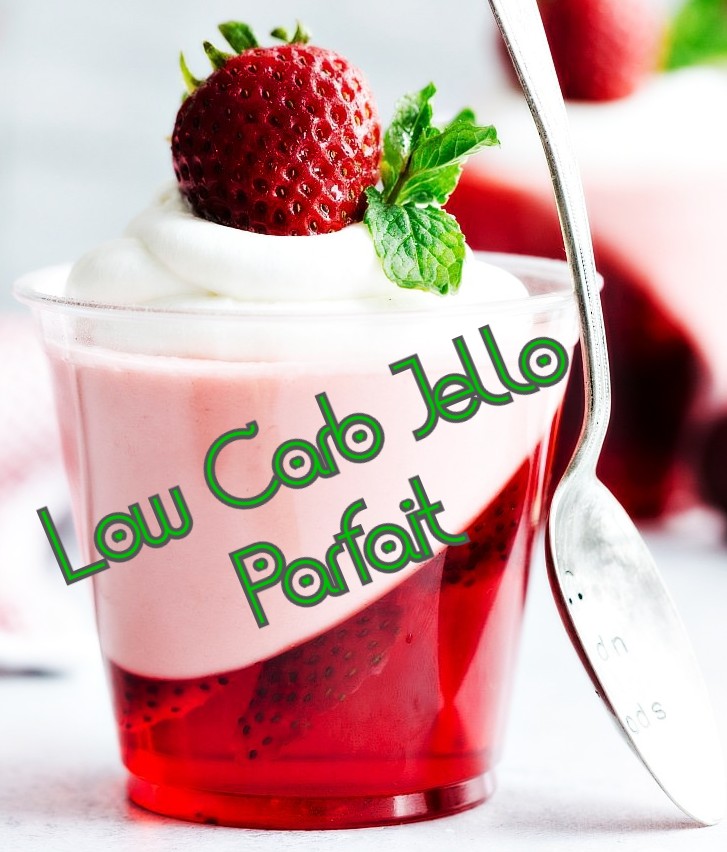 14 Feb

Low Carb Jello Parfait

Ingredients:
Blissful Wellness Strawberry Banana jello mix– any flavor works.  Feel free to change it up with your favorite gelatin flavor.
Boiling Water
Coconut Milk – you can also use almond milk, half & half. You could even use sugar-free coffee creamer, if you like, but that will add more carbs. If you use heavy cream, make sure you do not over blend the mixture or it will be chunky.
Directions:
Stir together the boiling water and Blissful Wellness jello mix.
Once the Jello is completely dissolved, pour it into a blender and pour in the coconut milk. Pulse for about 20-30 seconds or until light and frothy. Pour the mixture into 6 little cups or jars and refrigerate until firm.  The layers will separate as it chills and you will end up with a foamy Jello layer on top of the bottom gelatin layer. This is normal because of the type of milk.
Top each one with some Reddi Whip and fresh fruit and enjoy the low carb sweet treats!
*You can also pour the mixture into popsicle molds and freeze them to make low carb Jello pops.