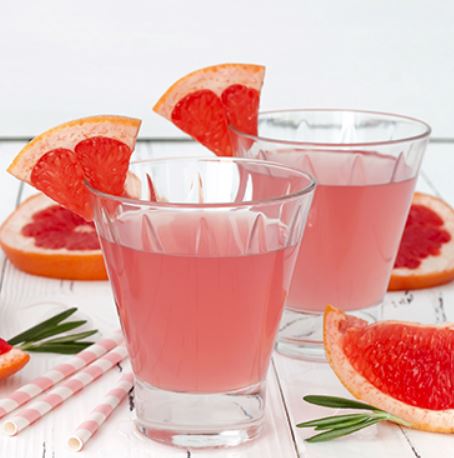 01 Aug

Morning Grapefruit Cooler

Ingredients:
1 packet Blissful Wellness Grapefruit Drink Mix
½ of an orange, peeled
6 oz. cold water
Directions:
Place juice and pulp sections from orange in a blender with cold water.
Blend on high speed for 30 seconds.
Add drink mix; blend on low speed for 20 seconds.
Serve chilled.
Nutritional Facts
Calories 130 – Protein 15g – Carbohydrate 13g – Fat 0g – Fiber 5g