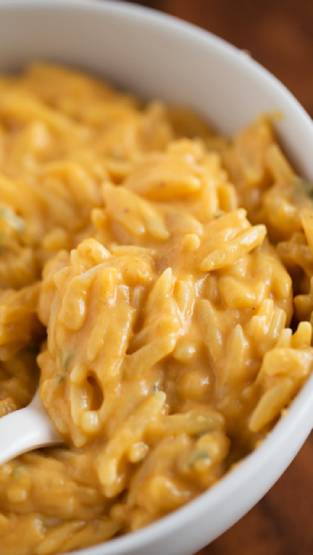 14 Nov

Nacho Cheese Orzo

Ingredients:
1 packet Blissful Wellness Nacho Cheese Pasta
1 Packet Proti Orzo
5 oz. water
¼ Cup Shredded Cheese
1 Tbsp Sour Cream, if desired
Directions:
Prepare Nacho Cheese Pasta and Orzo according to the directions on each box.
In a bowl, combine Nacho Cheese Pasta, Orzo, and shredded cheese.
Top with sour cream and serve.
Nutritional Facts
Calories 387- Protein 40g – Carbohydrate 23g – Fat 15g – Fiber 4g