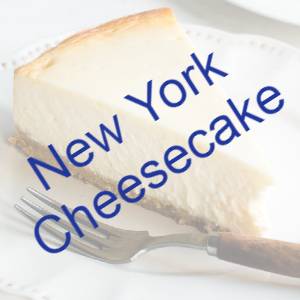 29 Jan

New York Cheesecake

Who doesn't love a nice slice of cheesecake once in a while? Sadly, a lot of people think that it's off the menu for those who are conscious of their weight. However, the version we share below is perfect for low-carb diets! This version has over 15 grams of protein, just over 130 calories, and only 10 carbs. That's a recipe for a feel-good dessert if there ever was one. 

Ingredients

Directions

Prepare cheesecake mix according to directions on box.
Crush 2 vanilla wafers into a small dish and pour cheesecake mix on top.
Chill for 10 minutes and enjoy!