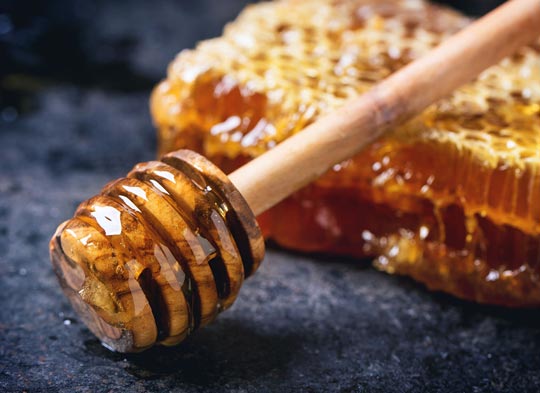 07 Jun

PEANUT BUTTER PROTEIN BALLS
LOSE BELLY FAT fast with this great tasting appetizer.   Peanut Butter Protein Balls taste great with all meals and as a snack!
INGREDIENT ITEMS
1 cup peanut butter (sugar free)*
4 scoops (or 1 and 1/3 cups) whey protein powder (Chocolate or Vanilla)
½ c unsweetened coconut
1 teaspoon vanilla extract
Artificial sweetener to taste, about ¼ cup Splenda
1 cup chopped lightly toasted almonds (optional)
*Note: – if you use natural peanut butter you may need to increase the whey powder to get a consistency that is more firm)
Makes approximately 16 balls.
DIRECTIONS
Mix first 5 ingredients in a mixing bowl or food processor.
Roll into 1" balls. Roll in crushed nuts if desired.
Refrigerate on a cookie sheet until firm. Store in refrigerator.
Prep Time:
10 minutes
Ready In:
30 minutes
NUTRITION FACTS
Net Carbs: 3 grams
Fiber: 3 grams
Protein: 10 grams
Calories: 95