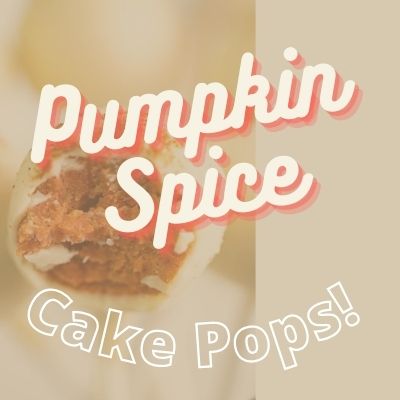 01 Dec

Pumpkin Spice Cake Pops

Cake pops are a fantastic little innovation that involves baking a cake, letting it cool, crumbling it up, and mixing it with enough frosting to make tiny bite-size goods. We've got a healthier twist on the idea though. The pumpkin cake recipe used in these Pumpkin Spice Cake Pops is truly fantastic, and the combination of the two is even better. For a wonderful pumpkin dessert, that's fun to make with the kids, give this one a shot!
Ingredients
4 pckgs BW pumpkin spice pancake mix
1 cup pumpkin puree
1 ½ cup water
2 cups Walden Farms marshmallow dip
Instructions
Add water to BW pumpkin pancake mix then mix
Pour Pancake mix into mini waffle iron
Should make 2 or 3
Place waffles  in  large bowl
 add WF dip and pumpkin puree mix together with hands
Form a sticky dough and shape into balls shapes
Place on wax paper to dry
Now dip in WF Marshmallow dip
(sprinkle with nutmeg, cinnamon, or pumpkin spice)
Put it on a stick for a fun treat
Enjoy!