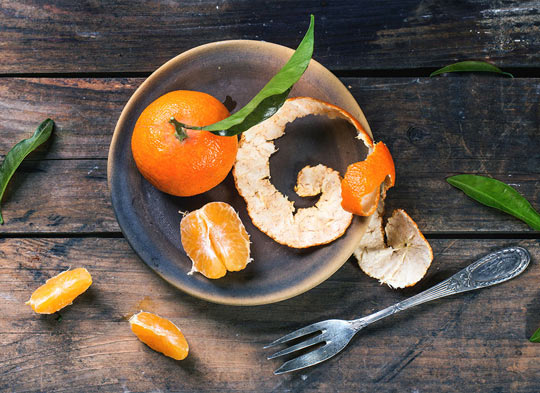 15 May

Salmon with caramelized onions

Have this high protein tasty meal as part of your diet meal plan.  A complete way to meet your weight loss needs.
Ingredient Items
3 tablespoons olive oil, divided
1 teaspoon cumin
1 teaspoon chili powder (not hot)
1 teaspoon brown sugar (may substitute splenda brown sugar)
4 (6-ounce) salmon fillets (1 inch thick) with skin
2 medium red onions (about 1 pound total), each cut into 8 wedges
2/3 cup balsamic vinegar
1 teaspoon sugar
1 tablespoon unsalted butter
Directions
Heat 1 tablespoon oil in a 12-inch nonstick skillet over medium heat until hot.
Pat salmon dry and sprinkle with a rub made of 1 teaspoon cumin, 1 teaspoon chili powder, 1 teaspoon brown sugar (or Splenda brown sugar), 1 teaspoon salt and 1/2 teaspoon pepper, then cook, skin side up, until undersides form a golden crust, 12 to 15 minutes.
Turn fish over and cook until just cooked through, about 3 minutes more.
Meanwhile, heat remaining 2 tablespoons oil in a large skillet over medium-high heat until it shimmers, then sauté onions until golden brown and crisp-tender, 6 to 8 minutes.
Stir in balsamic vinegar, sugar, and 1/2 teaspoon salt and cook until sauce is syrupy, about 2 minutes.
Remove from heat and stir in butter. Place salmon on plate and top with caramelized onions.