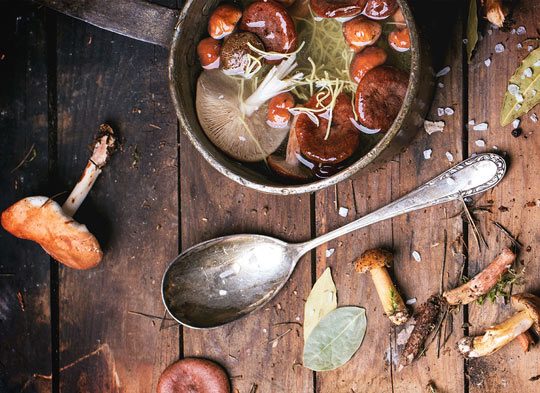 15 May

Scallops with Edamame Hummus
Have this great combo snack for your WEIGHT LOSS DIET.  Take the pounds off and keep them off the Blissful Wellness way.
Ingredient Items
1 (10-ounce) package frozen edamame (not thawed)
1/4 cup water
1 tablespoon unsalted butter, melted
3 scallions, chopped (about 1/2 cup)
2 tablespoons fresh lime juice
1 tablespoon fresh lemon juice
2 teaspoons curry powder
1 teaspoon turmeric
1/2 teaspoon cumin
1 1/2 pounds sea scallops (large)
1 tablespoon vegetable oil
Directions
Cook edamame on stovetop with water (1/4 cup) according to package directions (do not drain).
Pulse in a food processor with cooking water, butter, scallions, lime juice, lemon juice, and 1/4 teaspoon sea salt to a coarse purée. Season with salt. Set aside.
Stir together turmeric, curry powder, cumin and 1/2 teaspoon each of salt and pepper on a plate.
Pat scallops dry and coat all over with spice mixture.
Heat oil in a large nonstick skillet over medium-high heat until hot, then sauté scallops in 2 batches, turning once, until lightly browned and just opaque, about 4 minutes per batch.
(Overcooking can toughen scallops to watch them closely). Serve scallops over edamame hummus.