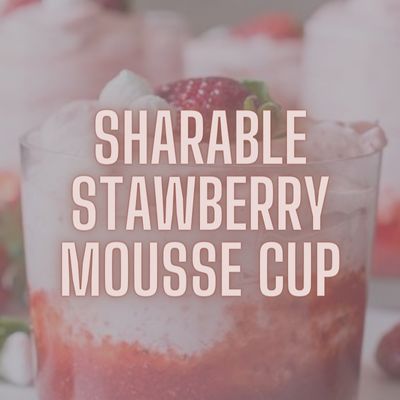 28 Sep

SHARABLE STAWBERRY MOUSSE CUP

Ingredients:
1 BW Envelope Strawberry Shake Or Pudding
4 Low Carb Graham Crackers
Fat Free Whipped Topping

Directions:
Mix Pudding As directed
Crush Graham Crackers
Layer Crackers And Pudding In Glass
Let chill for 30 min in fridge
Top with whipped topping
ENJOY !!!