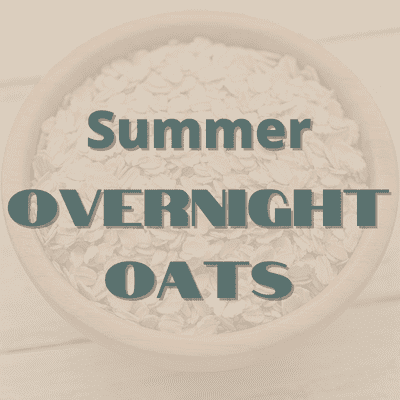 30 Jun

SUMMER OVERNIGHT OATS

Overnight oats are one of the easiest and most delicious breakfast foods around. Simply combine rolled oats, almond milk, a bit of cinnamon and sweetener in a jar or container, and let sit overnight in the fridge. In the morning, you'll have a healthy and satisfying meal that's ready to eat. Did we mention that it's also packed with lean protein? 

Ingredients:

1 Envelope BW Classic Oatmeal

1 Cup Unsweetened Almond Milk

1 TSP Cinnamon

1 TSP Brown Sugar Truvia

1TBSP Walden Farms Pancake Syrup

Directions :

Mix All Ingredients together in Mason Jar

Refrigerate Overnight

Enjoy Your Breakfast in the morning…no fuss no muss!