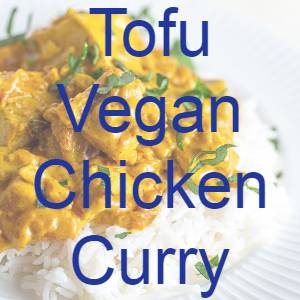 01 Dec

Tofu Vegan Chicken Curry

Bring a touch of exotic to your usual diet with this delicious and healthy vegan chicken curry. Protein-packed and perfectly flavored, this meal ticks all the boxes, plus you can make it in a jiffy without having to go from store to store to find exotic ingredients. Spice up your usual regimen with this flavorful meal this week. 

Ingredients:
1 oz tofu cubed and pressed
1 package of BW vegan chicken curry (find it here) 
Olive oil or cooking spray
Directions
Heat Pan to Medium
Lightly oil or spray pan with cooking spray
Add Pressed tofu and fry at low to medium heat until slightly brown
Add 1 cup of water and BW Vegan Chicken curry mix
Simmer for 3 to 5 minutes

Enjoy a nice, warm bowl of healthy goodness that your tummy and taste buds will love!