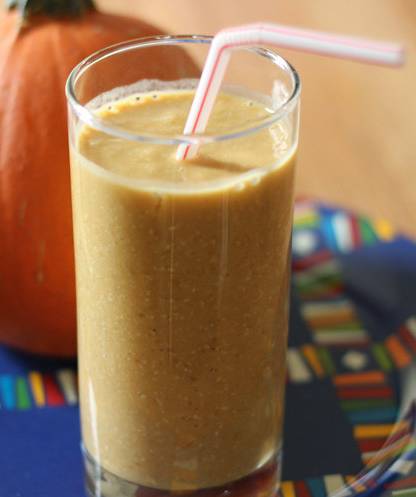 04 Nov

Pumpkin Frappe

Ingredients:
1 packet vanilla shake mix
½ cup plain lowfat yogurt
6 oz. ice cold water
¼ tsp. cinnamon
½ tsp. cranberry extract
Pinch of nutmeg
½ tsp. pumpkin spice
Directions:
Combine all ingredients in a blender.
Pour into serving glass, add a touch of nutmeg on top of mixture.
Nutritional Facts
Calories 140 – Protein 20g – Carbohydrate 14g – Fat 2g – Fiber 0g